Furniture Payment-Methods
1.

Add to Cart 
To add an item to your cart, select "ADD TO CART" on the product page
2.Review Shopping Cart
After you finish shopping, go ahead and review all the items in your shopping cart to verify the correct sizes, colors, and quantity of them. 
3.

Proceed to Checkout
When you are ready, click the blue button " CHECKOUT  " located within your Shopping Cart.
4.Enter your Email and Shipping Address
Enter your E-mail and shipping address and click the button " Continue to Shipping"  to continue.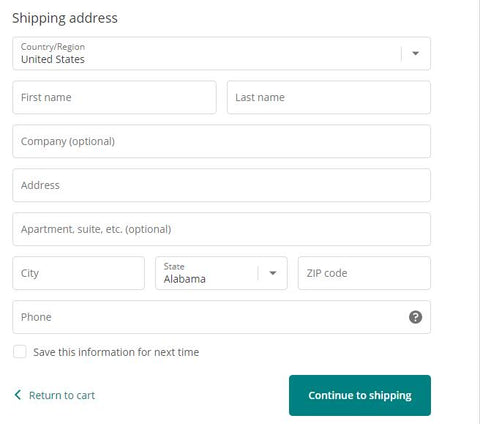 5.Select your desired payment method. We accept the following payment methods on our site:

Select PayPal payment, it will jump to the PayPal login page,
Select Credit/Debit Card payment, it will jump to the safepay.asiabill.com
Enter your credit card number and other information as belows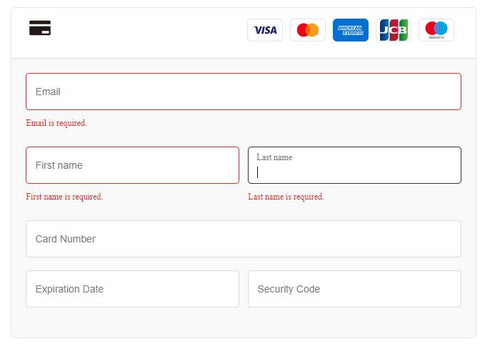 Safe & Secure Checkout Guarantee 
We take your security and privacy very seriously and we carefully protect your information. When you submit sensitive information via our website, your information is protected both online and offline. To securely process your payment, we use industry leading payment processors including PayPal and Credit Card. When you send sensitive payment information via our website, that information is encrypted using industry-standard encryption protocols including SSL Certification. Wherever we collect sensitive information (such as credit card data), that information is encrypted and transmitted to us securely. On our Shopping Cart page or during the checkout process, you can verify this by looking for a closed lock icon at the bottom of your web browser, or looking for "https" at the beginning of the address of the web page. While we use encryption to protect sensitive information transmitted online, we also protect your information offline. Only employees who need the information to perform a specific job (for example, billing or customer service) are granted access to personally identifiable information. The computers/servers in which we store personally identifiable information are kept in a secure environment.
Customs Clearance and Customs Duties and VAT
Different countries need to do customs clearance  and pay customs duties for order. About customs clearance, we will handle all related matters when shipping. You only need to get a call for customs clearance. For customs duties, different countries have different  rates, we will send an email to you after delivery, regarding the value of the goods and the name of the customs declaration. We try our best to implement zero tariffs for your order. But sometimes the customs will re-evaluate the value of the goods based on the information of the goods declaration. 
You can go ahead and pay for the cost first, and we'll reimburse you for the expense after you send us a picture of the receipt